I need help with marketing
Explore strategy, content or other marketing help from our experienced digital marketing agency.
I want to do it myself
If DIY is your style, get smart with content marketing lessons on our sister website, Content Marketing Startup.
Your responsive digital partner
Entente is an agile digital marketing agency that's big enough to get things done fast, yet small enough to care.
We have no junior staff or account managers; you'll always work directly with a senior, experienced marketing professional.
We can help your business grow through the use of content strategy, content marketing, and other digital techniques.
If you'd prefer to "do it yourself" rather than hiring a marketing partner, our sister business Content Marketing Startup provides free or low-cost training and tools to help you succeed.

A Terrific Partner
Entente has been a terrific partner in helping ReliaFund establish a market presence.
Allan Anderson, Co-Founder

Positive Approach
Tom's positive approach to finding solutions to marketing challenges makes him a pleasure to work with.
Harald Horgen, CEO

Successful Campaigns
Entente has a knack for developing successful marketing campaigns.
Mike Thomas, Chief Marketing Officer

Knowledge & Expertise
Entente's knowledge and expertise in marketing helped us meet our needs and achieve our goals.
Linda Ferris, Partner Marketing Manager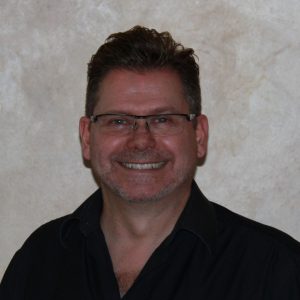 Customer Retention
Tom's knowledge and help changed how I do marketing. I've grown customer retention to where I'm busy all the time.
Greg Zrust, Master Barber

Great Success
IFX has engaged Entente's services with great success for the past several years.
Rich Urban, President